I'm tired. I was supposed to go to a little shindig put on by the Canadian embassy in Seoul tonight, but I was beat. Currently planning a trip to Italy, Greece and Turkey. I've got a lot to do in the next couple of weeks!
Anyway, when you're tired, it helps to look at cute things. Here are some cute cell phone charms: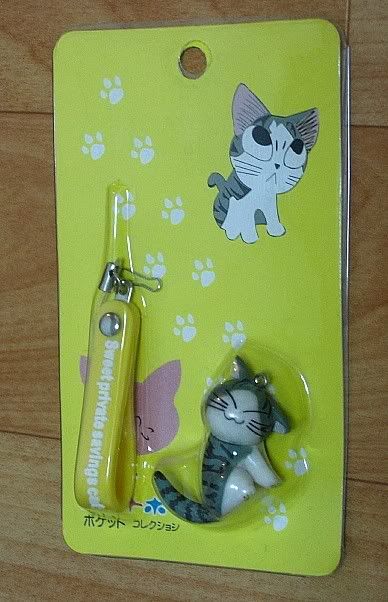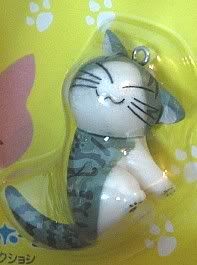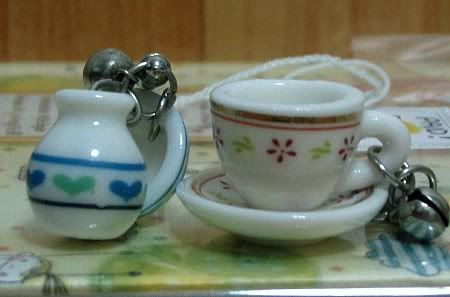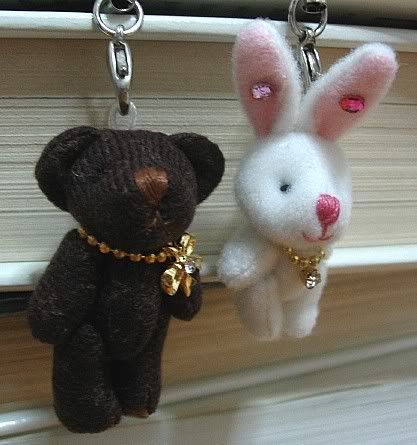 Tomorrow is Friday! I have a busy weekend ahead of me. I have to shop for materials for a new class, it's my friend Dawn's birthday, Stitch n Bitch on Sunday, meeting my friend Tim for dinner, and somewhere in between I have to start planning my Italy/Greece/Turkey trip, as well as edit World Vision Korea's annual report! I may just be happy for Monday to come around! Nite!